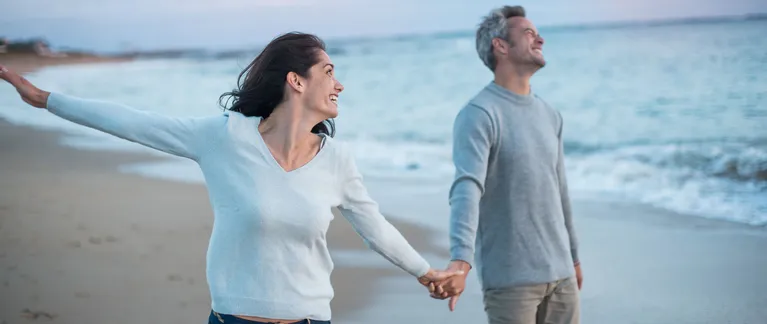 Welcome to Rheumatology Center Of Houston
We are committed to personalized, high-quality care for our patients with arthritis and connective tissue diseases.
Featured Services
Welcome to Our Practice
Our community's health is of the utmost importance to our team.
Our team at Rheumatology Center Of Houston are tremendously proud of the impact that we have made in helping the people in our community by providing quality health services.
We are confident that our providers' unique experiences will absolutely be an asset to your health.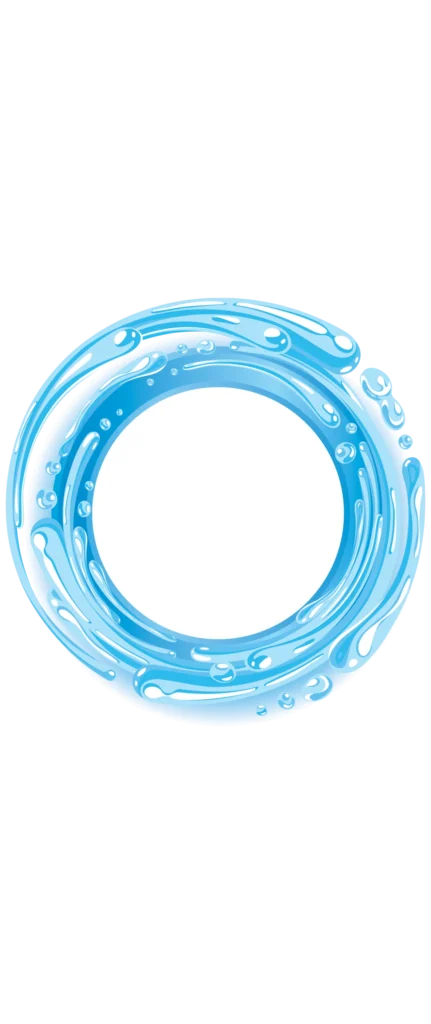 A Better Care Experience
How Our Team Can Help!
Our team of experts are dedicated to providing each of our patients with high-quality care so that they receive the best service possible.
Quality Services
Our staff is trained and knowledgeable about the latest procedures, tools, and techniques to properly care for our patients.
Individual Approach
Each of our patients requires something different and we are focused on meeting their individual needs with a customized treatment plan.
Useful Tools
Request An Appointment
Visit our qualified team of providers today.
Patient Information
We have included links to online resources for common rheumatologic illnesses, treatments, and national medical societies.
Patient Portal
Log In to access your health records.
Feedback
We welcome your thoughts about your health care experience. You can help make our care better for future patients.
Pay Online
Pay your bill securely online.
Office Hours
Monday __________________ 8:30am-4:30pm
Tuesday ___________________ 8:30am-4:30pm
Wednesday ________________ 8:30am-4:30pm
Thursday __________________ 8:30am-4:30pm
Friday _____________________ 8:30am-4:30pm
Saturday __________________ Closed
Sunday ___________________ Closed
Our Locations
Houston
2808 Caroline St Ste 201 Houston, Texas 77004
713-640-5477 Fax 713-640-5872
Pearland
10907 Memorial Hermann Dr Ste 300 Pearland, Texas 77584
713-640-5477 Fax 713-640-5872
Let's Get Social