Services
Patient Care Management
Coordinating care between multiple providers and accessing affordable medications can be overwhelming. At Rheumatology Center Of Houston we offer all of our patients access to our Patient Care Management team who will assist our patients with coordination of care with other providers and services. The team will also assist our patients with access to state-of-the-art medications through utilizing patient assistance programs, obtaining prior authorizations, appeals, and coordination with pharmacies and insurance companies.
Physical Therapy
Mobility and exercise are crucial components of care for our patients with pain and arthritis. Our physical therapist at Rheumatology Center Of Houston offers an individualized, one on one therapy program for each of our patients with a goal of helping our patients Get Back To Life.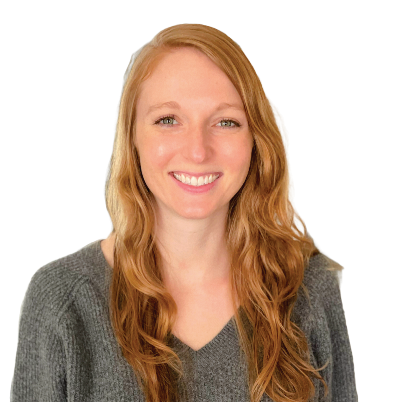 RCOH Wellness and Shop
Rheumatology Center Of Houston recognizes that sometimes our best medications are not enough. We are aiming to provide a well-rounded approach for our patients with arthritis and rheumatism. Our providers are happy to meet with our patients to assist in jump-starting a healthy approach to eating and nutrition. We are also working to curate products that may be supportive on this journey.
Other Services
Infusion services. For those needing infusion treatments, Rheumatology Center Of Houston offers an in-house infusion suite.
Musculoskeletal ultrasound. Our ultrasound technician has been specifically trained in musculoskeletal ultrasound techniques to consistently optimize imaging quality.
Clinical research. Our providers at Rheumatology Center Of Houston participate in national, FDA guided clinical trials to gain more knowledge on emerging or already approved drugs.
Televisits. In addition to in-person office visits, Rheumatology Center Of Houston offers televisits.
Cash pay options. Rheumatology Center Of Houston participates with most insurances. However we offer very competitive cash pay options for each of our services.
In-office labs. Lab services are offered either in our building or office for the convenience of our patients.
Easy access. Both locations are situated near expressways allowing easy access of care. In addition, free parking is always a bonus.
Let's Get Social