What it does:
Physician-formulated with 100% vegan ingredients to target key root causes of thinning in women ages 18-44 leading a plant-based lifestyle, including nutrient gaps, gut health, and stress — for visibly thicker, faster-growing, and stronger hair with less shedding. Includes clinically-effective plant extracts to naturally optimize the body's production of collagen.
What's included:
3 month- 1 bottle and 2 refill pouches
What else to know:
In a subjective clinical study:

100% felt an improvement in their hair strength after 3 months

100% saw more scalp coverage after 6 months
Suggested use:
Our formulas are clinically shown to deliver results when taken daily at the full recommended dose.
Take all 4 capsules once a day every day with a meal, preferably one containing some healthy fat for best absorption.
Ingredients:
Clinically effective vegan ingredients that deliver results.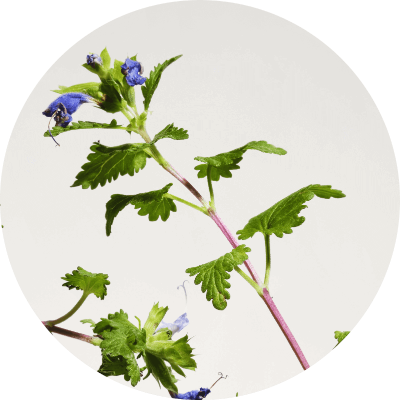 Moldavian Dragonhead
Clinically shown to promote natural collagen production in the body.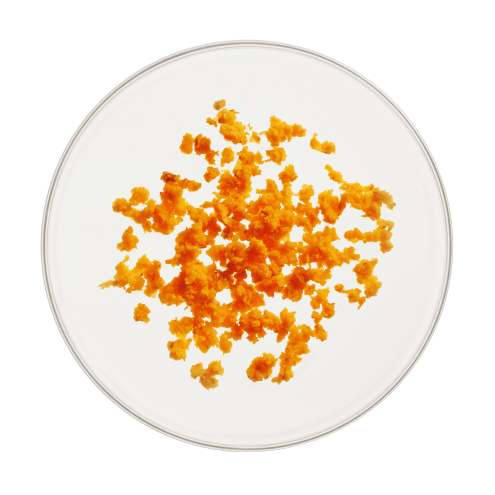 Curcumin
A highly active antioxidant that targets imbalances in the body to support healthy hair.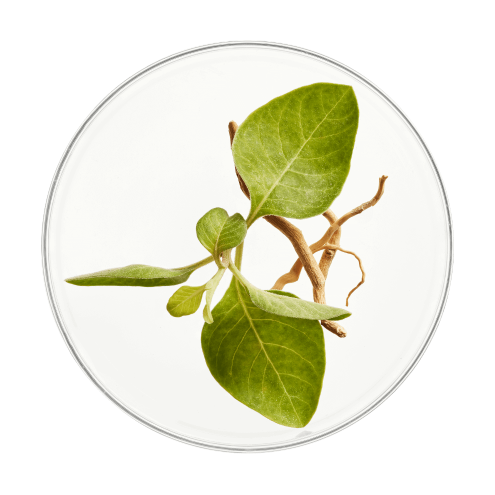 Ashwagandha
An adaptogen that helps balance stress hormones in the body to support a healthy hair growth cycle.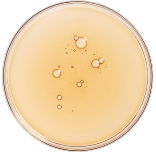 Tocotrienol Complex
A concentrated form of vitamin E, a super antioxidant that fights against environmental stress to improve hair density.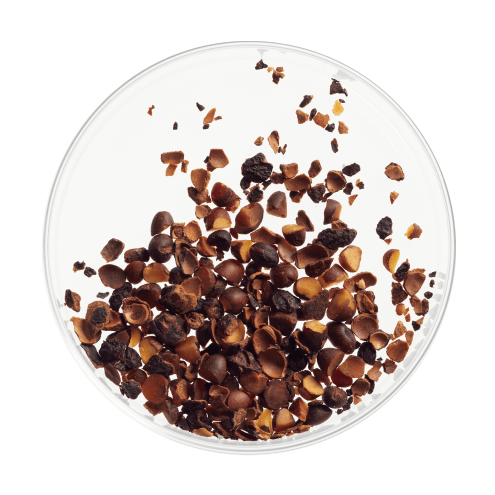 Saw Palmetto
Contains a high concentration of fatty acids that reduces the conversion of testosterone to DHT to improve hair growth.
Not intended to diagnose, treat, cure or prevent any diseases.  These products are recommended to be used under the care of a healthcare provider.